At The Atelier with Reema Motib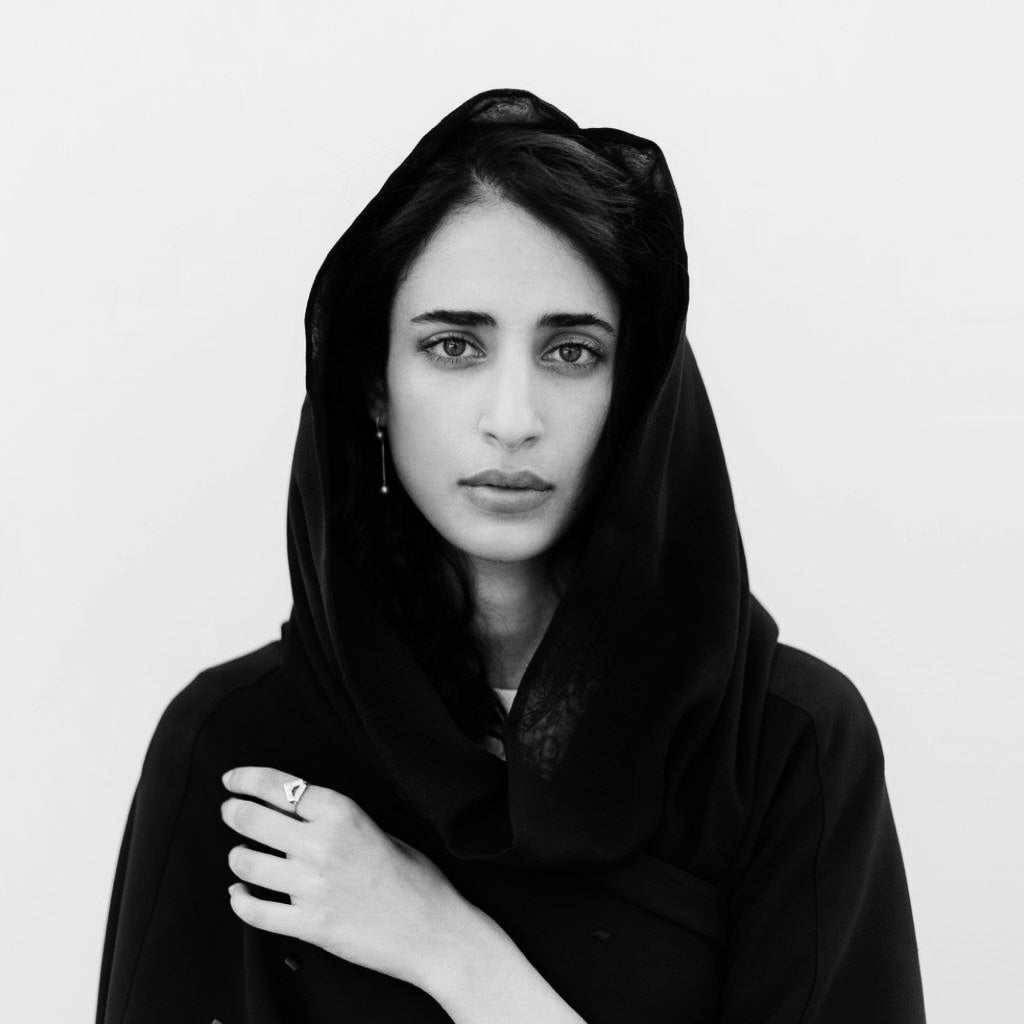 With our 'At The Atelier with' series, our favourite style connoisseurs take us behind-the-scenes of their jewellery collection, their passion for all things shiny and why they love Majorel Atelier. 
Meet Reema Motib
First and Last Name: Reema Motib
Occupation: Founder of The Annex (previously known as Lamb & Lu) Co-Founder of Welded. 
The Jewellery In Your Picture: An Azlee ring from our store.
Favourite Piece of Jewellery: I have a gold band from one of our designers Alice Wease, it's a favorite of mine right now because it's so bold and such a conversation piece.
Your Favourite Jewellery Memory: I think any piece I received as a gift is just really special. I always really value the pieces I'm gifted from my parents. 
Your Definition of Jewellery: Solidifying milestones in one's life. 
Your Jewellery Use: I'm pretty minimal day to day, I actually don't wear much jewelry for someone who works in a jewelry company. I have stuff I never take off, and I have stuff I can't take off (like the welded bracelets). For occasions I go all out though, more is more.
Your Majorel Atelier Piece: The letter charms, I have two hooked on my pendant. 
Shop the Cocoon Letters here.